The leader in Mesotherapy Guns,
Injectors, Products, and Mesotherapy Training.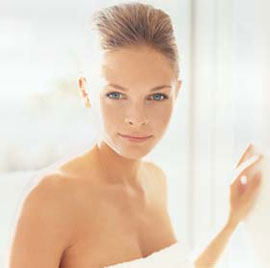 At USA Meso, Inc., we are determined to remain the leader in production and sales of mesotherapy products such as Mesotherapy Injectors and Mesotherapy Guns. Our complete line of mesotherapy products satisfies all physicians, or health care professionals, interested in integrating these products into their practice.
Mesotherapy is the latest breakthrough for spot weight reduction, body-sculpting, cellulite reduction and skin rejuvenation. Mesotherapy involves painless microinjections of conventional or homeopathic medication and/or vitamins into the skin achieving a desired therapeutic result.